Have you been looking for some low cost ways to create family memories this autumn? I've got you covered!
When it comes to caring for your family, nothing tops the list. What better way to cultivate meaningful connections than by spending quality time together, reveling in the joy of shared experiences? Are your funds limited between school expenses, upcoming holidays, and shorter days?
The good news is there are many budget-friendly ways to have fall family fun and make lasting memories without breaking the bank! Creativity is your most valuable resource as you embark on these affordable enriching activities.
15 Best Fun Fall Cheap Activities
1. Game Night: Affordable Family Bonding
Kids of all ages love board games and card games. A weekly tradition of game nights fosters togetherness and amusement. Beyond entertainment, these games instill essential life skills such as cooperation, counting, and literacy.
Inexpensive and reusable, board and card games are a cost-effective means of family enjoyment. Enhance the experience with easy snacks like popcorn and fruit punch, cultivating anticipation for these cherished family evenings.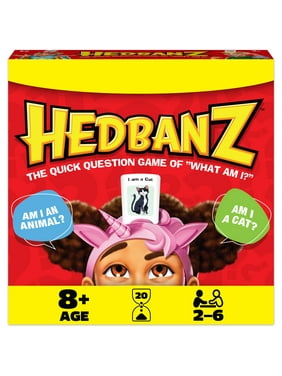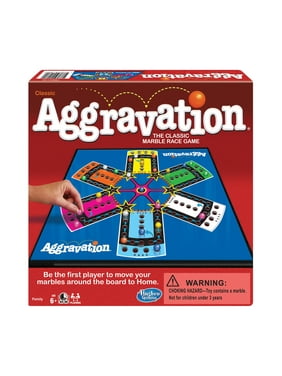 2. Exploring Nature: Affordable Adventures
Taking time to marvel at the wonders of nature is equally rewarding to both children and adults. Look for nearby parks that offer nature trails or hiking opportunities. Foster children's creativity by providing small journals for sketching their observations.
Equip yourselves with magnifying glasses and reference guides on plants and animals, enhancing your understanding of the world around you. Consider bringing along a sack for collecting treasures, and later craft a collage of your finds with paper or poster board and glue.
Even without a park nearby, your own backyard holds a wealth of discoveries. Getting outdoors is one of the simplest joys of fall. Seasonal walks offer an educational lens into the evolving beauty of nature. Witness the transformations across different seasons, instilling a deeper appreciation for the ever-changing world around us.
3. Backyard Camping: Nature's Delight at Your Doorstep
While distant getaways can be time-consuming and costly, a backyard camping adventure is a comfortable and convenient alternative. With a few supplies like a tent, sleeping bag, and grill, you are all set for your outdoor escapade. Everyone can take turns sharing campfire tales illuminated by flashlights. It's sure to create some cherished memories for years to come.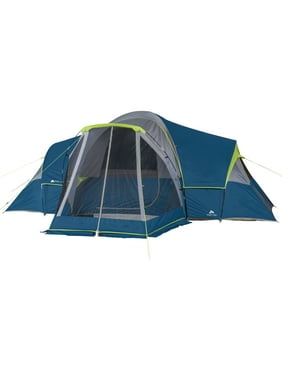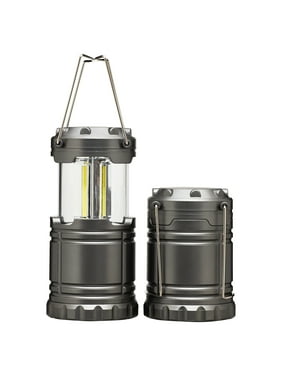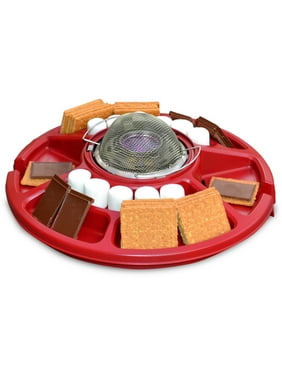 4. Crafts Galore: Expressive Creativity on a Budget
Another winning formula for family bonding is crafting. Delight in crafting sessions using readily available materials like paper towel rolls, egg cartons, and old newspapers. Transform ordinary items into art masterpieces using basics like glue, paint, scissors, tape, and markers.
Autumn is officially here, so it's time for fall fun! Save on cozy home decor, festive fall crafts, pumpkin spice baking kits, and more! Get 25% off your first box when you order 3 months or more at Cratejoy with coupon FALL25.
The family's artistic expressions can be displayed throughout the home as a reminder of your time together. And, you can quickly refresh the display as the season changes or with each new crafting project.
5. Local Museums: Enriching Exploration Within Reach
Education is paramount for young minds, and local museums offer interactive learning opportunities. Many museums offer free admission nights or discounted rates for community members.
Inquire about such events at art, history, or science museums in your area. Arm your kids with journals to document their favorite exhibits, sparking post-visit conversations and shared reflections at home.
6. Your Hometown Expedition: Rediscovering Familiar Wonders
Even in small towns, captivating attractions abound, often overlooked by locals. Dedicate a day to exploring uncharted territory within your community.
Use free maps from your local chamber of commerce or visitor center. Plot your course and immerse yourselves in new experiences, capturing each moment with photographs. You may even find a few haunted highways near by. Compile these memories in an affordable photo album, a lasting testament to your hometown adventure.
7. Creative Performances: Unleashing Imagination
Transform your living room into a puppet theater or stage for a live play and let each family get in crafting scripts, making costumes, and designing props. Simple materials like a rope and sheet create an imaginative curtain.
Capture these performances on video using your cell phone, enabling your kids to relive their theatrical endeavors. Afterward, you can even share the performance virtually with grandparents and other relatives who may not live locally.
8. Cultivating Green Thumbs: Family Garden Adventures
Planting a garden is a great way to teach children about nurturing and growth. It doesn't matter how big or small the garden is, your children can learn valuable lessons from tending to their own plants. They will learn about the importance of watering and caring for plants, and they will also see the fruits (or vegetables) of their labor when their plants start to grow. This can be a very rewarding experience for children, and it can also teach them about responsibility and pride.

Be sure to choose beginner-friendly plants like lettuces, peas, tomatoes, and herbs to ensure a successful gardening venture. Children will love seeing the transformation from seed to the table as you prepare meals with your harvest.
TIP: Consider making a gardening journal for kids to log their activities.
9. Scavenger Hunts: Thrilling Quests for All Ages
Scavenger hunts are fun for all ages. Create a list of items to seek and grab a digital camera for added fun to capture each of your discoveries. Or purchase a done-for-you scavenger hunt. You can even crank up teamwork and competitiveness by awarding prizes.
10. Picnic Pleasures: Al Fresco Feasting
Picnics remain a perennial favorite among kids and adults alike. When weather permits, savor outdoor picnics. Rainy days call for cozy indoor picnics on a living room blanket.
Delight in a spread of sandwiches, chips, fruits, vegetables, lemonade, and cookies. Let your kids contribute to meal preparation and packing, building excitement for your shared feast.
11. The Lost Art of Letter Writing: Nurturing Connections
Revive the charm of handwritten letters by organizing family letter-writing nights. Pen heartfelt notes or create drawings for distant relatives.
It's a great way to cultivate pen pal relationships, savoring the anticipation of receiving physical mail. Exchange snapshots or small tokens of affection, rekindling connections with faraway loved ones or friends. Purchase printable stationery or let kids make their own unique designs.
12. Puzzle Time: Shared Puzzling Adventures
Puzzles offer hours of inexpensive shared enjoyment. Whether left out on a table or rolled away on a puzzle mat, they provide a source of mutual amusement for kids and adults alike.
Assemble puzzles collaboratively, preserving finished creations as cherished mementos. Gradually select more intricate puzzles as your children's skills evolve.
Check out these family friendly printable puzzles and games
13. Service with a Smile: Building Bonds through Giving Back
Unite your family in acts of kindness by engaging in service projects. Opportunities to assist others abound, cultivating empathy and shared experiences. Volunteer at local soup kitchens, shelters, or senior living facilities, teaching your children the value of community service.
Lend a hand in preserving the neighborhood by picking up litter at nearby parks or participating in community cleanups. Extend your outreach by visiting nursing homes or retirement communities, spreading joy and companionship. You might be surprised at the ripple of positivity you create by serving others.
14. Family Preparedness: Equipping for Emergencies
Empower your family with the skills needed during emergencies. Allocate time to create a comprehensive household map and discuss escape routes and designated meeting spots. Foster understanding of essential safety protocols like "stop, drop, and roll," and offer guidance on reacting to smoke alarms. And don't forget to address local emergencies that are commonplace in your area such as tornadoes or earthquakes.
TIP: Here's a handy resource for creating your own family emergency binder.
15. Skill Expansion: Collective Learning Adventures
Indulge your thirst for knowledge as a family by acquiring new skills together. Explore family cooking classes, learn a novel sport, or embark on artistic journeys. Many community centers offer cost-effective classes suitable for all ages. Or even look into online learning opportunities at places like Skillshare. Visit here for tips on making the most of online courses you purchase.
Final Thoughts: Affordable Fun for All
Family enjoyment needn't strain your budget. Embrace the vast potential of your imagination and leverage existing resources to create memorable experiences. Engage in activities using everyday items, exploring nearby free or low-cost locales. The crux of the matter is fostering enduring bonds and shared happiness with your children.
When it comes to budget-friendly fall activities, your family holds the key to limitless creativity and cherished togetherness. Embrace these special moments as opportunities to cultivate strong family bonds while creating lifelong memories.
Read More:
Screen Free Entertainment for Family Travel