Are you a newcomer to the world of low-content publishing, or are you a seasoned player? No matter your level of experience, we've got fantastic offers in store for you!
Take a look at our latest round-up of customizable templates, coloring pages, and invaluable training resources that are sure to transform your publishing endeavors. Don't pass up these budget-friendly commercial use templates – seize them now and elevate your publishing ventures to new levels!
Templates
This week we saw a number of new releases
🐈For Feline Lovers
You can appeal to your cat-loving customers with this set of ​master resell rights cat graphics​( half off with code cutecats50) and/or with this ​cat care planner​.
🏆Help for finishing well
Thrive Anywhere's latest release helps you gain clarity on what to do and create a roadmap that will lead you to a triumphant finish. A win that will set the stage for the new year. ​Grab your Final Win workbook today​!
Embracing Gratitude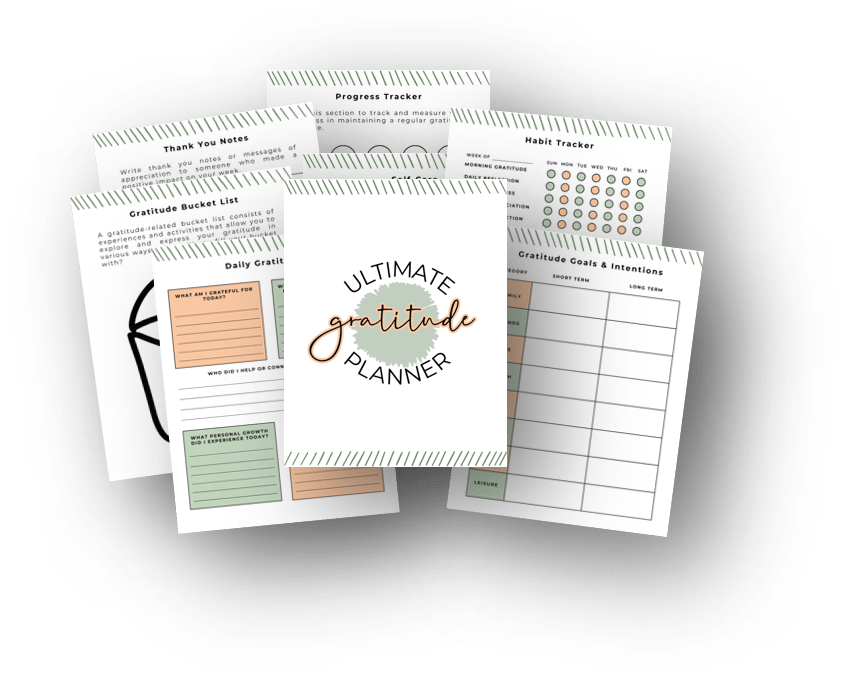 Gratitude has the power to change lives and the Ultimate Gratitude Planner is the perfect tool to help empower your audience through thankfulness and appreciation. Available now at special launch pricing with code GRATITUDE23.
Holiday Advent Calendars
Stock your shop quickly with these ​9 Advent Calendars​ with commercial rights.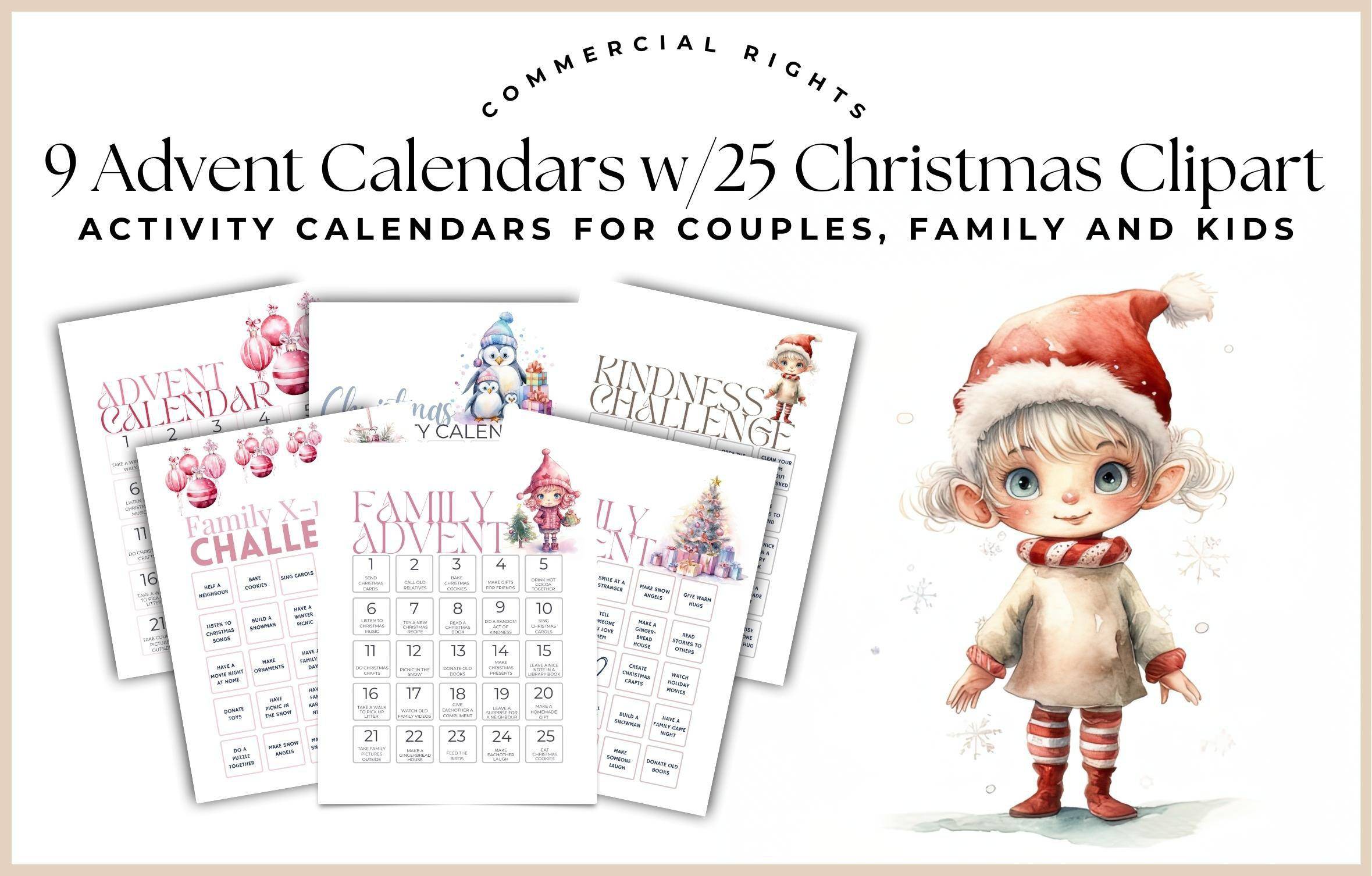 Help families create meaningful memories with 9 different calendars including some kindness challenges and instructions on how to make different variations with a little help from AI to speed up the creation process.
​Grab your set of Advent Calendars with code BLACKFRIDAYCALENDARS​.
Earlier this week, I joined this ​12 Days of Christmas Challenge​ and one of the lessons was on designing your own Advent Calendars using Canva.
It's not too late to ​join in the fun​ and it's only 12 bucks for 12 different product ideas. A fresh new lesson kicks off tonight!
Dream Journal Workbook
This template is more than just a set of pages; it's a platform for you to bring the world of dream journaling to life. With a professionally designed layout, you can easily create a dream journal product that will resonate with a broad audience. Your customers will have the opportunity to embark on their own journey of self-exploration, guided by prompts and sections carefully crafted to encourage meaningful reflection. Plus a 7-Day Dream Challenge for your customers is included.
Get 50% Off With Coupon Code: DREAM50
Mel's Digital Yard Sale
Get this MONSTER-Sized Bundle of Original Products For Pennies On The Dollar! Browse through the yard sale now!
PCOS Planner and Journal
The PCOS Journal & Planner Template is your indispensable companion, designed to help you track, manage, and thrive on your unique PCOS adventure. This commercial use template goes beyond just tracking symptoms; it encourages a holistic approach to your health. Discover the synergy between nutrition, fitness, mindfulness, and medical management as you journey toward balance and vitality
Use code PCOS to save $5 off through Nov 13th at Midnight EST 
For Course Creators
Are you looking for a shortcut to creating your next course?
Short Form Video PLR Course
Teach your clients how to quickly engage audiences, increase visibility, and drive actionable results with short-form videos.
This ready-to-go course is a win-win, adding a lucrative revenue stream for you and delivering measurable success for your clients.
Freebie Alert: Grab your Short Form Video Setup Checklist!
How to Attract Free Publicity
An ideal course for small business owners and entrepreneurs seeking to elevate their brand's presence without the hefty price tag of paid advertising. This course is fully brandable and editable with rights to sell.
Special Discounts
Although Black Friday, is still a few weeks away, deals are already dropping. Stay up to date on the latest Black Friday deals.
AI ART Summit
Make Black Friday a day of learning how to tap into the power of AI Art for your business with the Digitally Integrated Art Lab Summit. Limited seating is available. Grab your virtual ticket now!
To see a more extensive list of Black Friday/Cyber Deals.
Graphics and Fonts
Enjoy 50% Off Incredible Winter Drawing & Illustration Packs
Training and Courses
12 Days of Christmas Challenge
Designed to help you create digital products that will help you generate coins for your business this holiday season. Join in for 12 days of LIVE classes but don't worry if you can't attend live as replays are included.
Montessori Printables
Dive into the educational niche and explore the possibilities with Montessori printables. This course will show you how to harness the power of Canva as well as AI tools to rapidly craft Montessori materials, meeting Etsy buyers' needs!
Sell in Your Signature
Shows you how to make passive income with your email signature. The course Sell in Your Signature will teach you six different ways to sell effortlessly and non-salesy in every email you send.
Brilliant Biz & Life Academy
Get everything you need to build and grow your business including popular courses, workbooks, planners, and group coaching all at a wildly affordable price. Lock in your access to the academy before the price increases.
---
🎁 Freebies
​Grab some no-cost goodies. Please note these items were free at the time of posting.
ALERT: Check out these limited-time freebies.
Google Calendar Mastery Toolkit
This toolkit is everything you need to uplevel your digital planners. Full of templates, databases, tips, and videos, this contains everything you need to understand and integrate with Google Calendar. Grab your toolkit now.
Did you know you can ​get started on Etsy with 40 free listings​?
Puzzle Tools
A couple of new puzzle tools were recently released
Fallen Phrases Puzzle Generator
Add a little variety to your activity sheets with Fallen Phrases puzzles. Not familiar with that type of puzzle? A fallen phrase puzzle is a type of word puzzle where a set of letters, forming a phrase or sentence, has "fallen" to the bottom of a column. In the process of falling, the letters have become mixed up, but they still maintain their original vertical alignment within the same column. The challenge of the puzzle lies in unscrambling these vertically aligned letters to reconstruct the original phrase or sentence.
Grab your copy of the Fallen Phrases Puzzle Generator.
Get a headstart on creating your first or next activity book with this set 100 mazes or grab this set and use code TPNBLOG to save 30% off.
EQUATION MATRIX Puzzle Generator
A challenging puzzle composed of rows and columns, and it's not limited to squares – it can have more rows than columns or vice versa, where each row represents a math equation and each column represents a math equation as well. Grab your copy of the Equation Matrix puzzle.
You May Also Like
How to Start Selling Spreadsheets
The Pros and Cons and Buying Bundles for Launching Your Printables Business
Check out our past low content publishing roundups